Belgian Members of the Wollweber Group – the Last Traces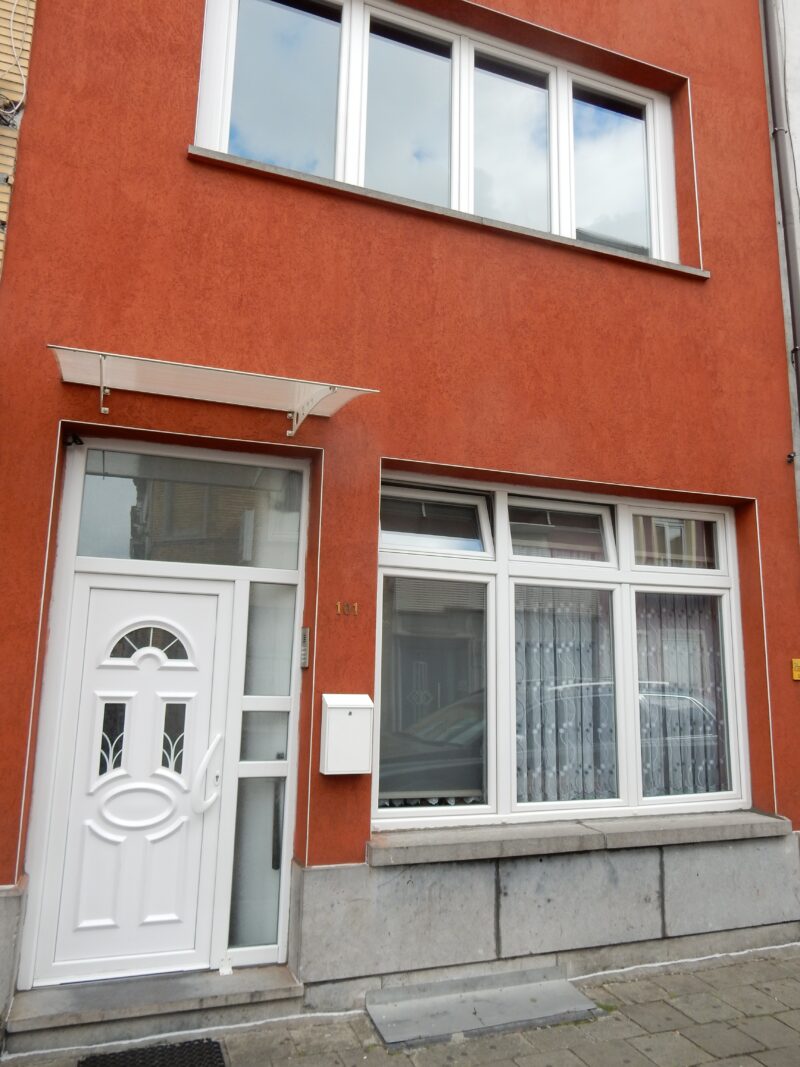 | SPANISHSKY.DK 20 JULY 2017 |
Wollweber Group
We must not forget the members of the Wollweber Gruppe ('Wollweber Group´) who fought together against fascism. They were brigadists, seafarers, dockers and members of the ITF from Belgium, Holland, Germany, Denmark, Sweden and Norway.
Many of them died a horrific death in Plötzensee Prison or Sachsenhausen concentration camp.
Belgian members of the Wollweber Group
The only traces left of the Belgian members of the antifascist Wollweber Group are the addresses of the places where they lived. Places where memorial stones, stolpersteine ('stumbling stones') should be installed to honour their fight for our freedom and to keep alive the memories of the past and the memories of the members of the Belgian Wollweber Group.
In the words of German artist Gunter Demnig who initiated the stubling stone project: "a person is only forgotten when his or her name is forgotten".
Below, you can see photos of the places where Belgian members of the Wollweber group lived.
---
Revision and translation editing by Maria Busch, august 2020