The 'Gunpowder Ship' M/S Diana – with Ammunition for Spain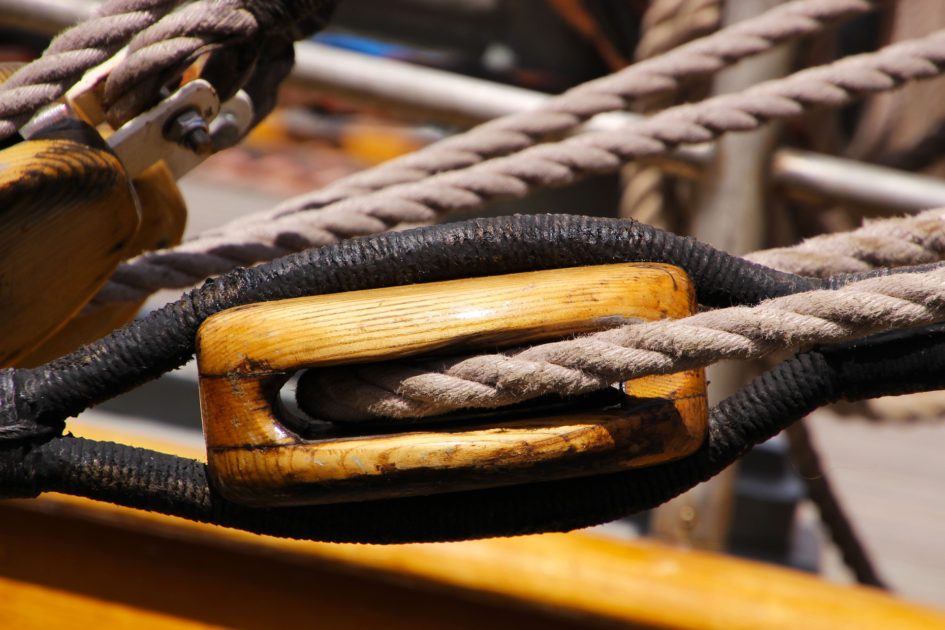 | SPANISHSKY.DK 2 JANUARY 2019 |
M/S Diana was a 'gunpowder ships', i.e. 'krudtbåd', a Danish nickname for the vessels that shipped arms and other military and civilian supplies to the Spanish Republic during the Spanish Civil War

Danish trade union leader, Richard Jensen and France-Navigation employed at least nine vessels that shipped arms and other military and civilian supplies to the Spanish Republic.
With a crew of between 15 and 20 on each ship, you might think it fairly easy to get access to accounts of the shippings between Spain and various Mediterranean and Baltic ports, however this is not the case. Nevertheless, from this short account, we can get a sense of the problems the vessels encountered.
By seaman Arthur Christensen and Allan Christiansen/Translated (from Danish) by Maria Busch
This is Arthur Christensen's account:
M/S Patria and M/S Diana were quite old vessels. They sailed between northern Spain and the Baltic Sea ports.
I want to tell you about M/S Diana. The captain was Swedish, the chief officer Norwegian and the super-cargo [representative and assessor of the Spanish government, red.] was Spanish – otherwise, a mixed crew.
On the voyage from northern Spain, we always docked at Antwerpen to take on supplies and bunkers (coal). From here, the captain and the super-cargo took the plane up north to buy weapons and other supplies for the army. Instructions were wired. Sometimes we anchored off the coasts and the supplies were transported to us in barges. The crew was pleased with that; as soon as we began to load the vessel we got 50% on top of the wages – it was a lot of money back then. Otherwise, we docked at ports from Gdynia (Poland) or other small ports upwards to Reval (Tallinn).
Then we headed for Skagen and the Bay of Biscay. Now and again, fishing boats picked up the cargo, at other times, we docked at small ports off the coast of northern Spain. Each time, the voyage was different. One day, after we docked at Antwerpen to take on supplies and bunkers, the M/S Diana was impounded by the Belgian authorities. The entire crew was signed off, but Antwerpen was a good landing harbour and it was not long before  we had all signed up for a voyage and were once again at sea.
---
You might also want to read the article about another 'gunpowder ship', The 'Gunpowder Ship' M/S Gatun from Gatun