Ernst Wollweber and the Wollweber Group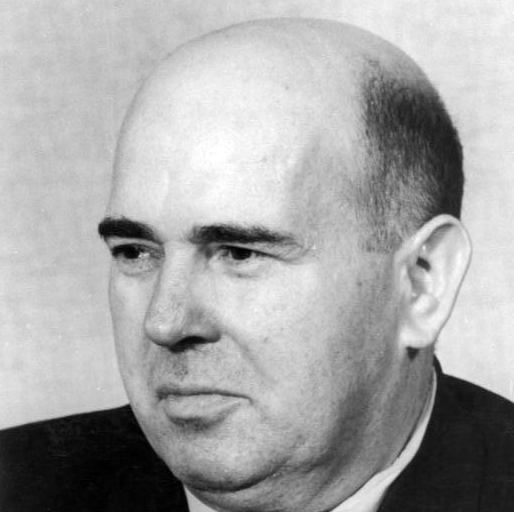 | SPANISHSKY.DK 17 JULY 1917 |
Documents on Ernst Wollweber and members of the Wollweber Group

In 1931, German communist politician, Ernst Friedrich Wollweber (29 October 1898 – 3 May 1967) was elected to the leadership of the International Union of Seamen and Harbour Workers (ISH).
After the Reichstag Fire of February 1933, the Communist Party of Germany (KPD) was outlawed in Germany. Ernst was forced to flee to Copenhagen and later to Leningrad. From 1936 to 1940, he organised the Organisation Against Fascism and in Support of the USSR—better known as the Wollweber League or the Wollweber Group—which conducted 21 known acts of sabotage against the ships of Fascist nations sailing from Scandinavian and other northern European ports. In 1937, the Wollweber Group supplied weapons to the Republicans in the Spanish Civil War.
Members of the Wollweber Group lived In Norway, Sweden, Denmark, Germany, Holland and Belgium, many of whom were murdered in Plötzensee Prison and Sachsenhausen Concentration Camp.
The UK National Archives contains several documents relating to the Wollweber Group, including the two Dutchmen Jan Cornelis van Schaik (born 24 June 1908 in Rotterdam, beheaded on the 7 September 1943 in Plötzensee Prison) and Theodorus Andreas Antonius Fleeré (born on the 15 July 1900 in Amsterdam, died on the 19 December 1943 from Nazi medical experiment with tuberculosis in Sachsenhausen in Oranienburg).
The documents:
---
FEATURED IMAGE: Ernst Wollweber, 17 November 1950 (cropped and photo editor enhanced). Attribution: Bundesarchiv. License.